Ok here we go... Rob Schultz and I have been kicking around this idea for as long as we have known each other.

Anime Video games get made in Japan, but nine times out of ten never make it to the US. What if we did something about it? You know like Working Design did. All they really do is take a game translate it dub it and release it. I want to do the same thing only make minor/major improvements to the game.

What do you think...? Would you help / support / buy if this was attempted. Please give me your opinions and should I add a poll to this topic?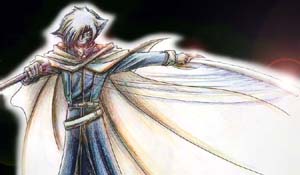 I am known as the Red leader of the Ichi Hentai!